6 parameters
Having difficulty conceiving or experiencing other issues with your reproductive system? A fertility test can identify where the problem lies and help you address the underlying cause.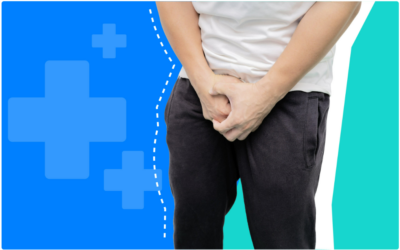 7 parameters
Analysis of testicular activity, fertility, sperm quality, and quantity. Examines for male sex hormone-related diseases and causes of erectile dysfunction and premature or delayed ejaculation.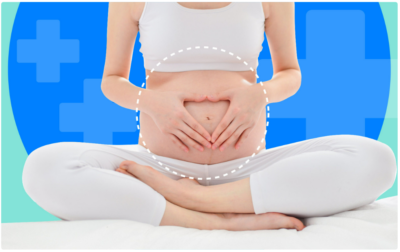 8 parameters
If you and your partner are having difficulty conceiving, a fertility test can evaluate if you have any irregularities relating to hormones, ovulation, or your menstrual cycle.